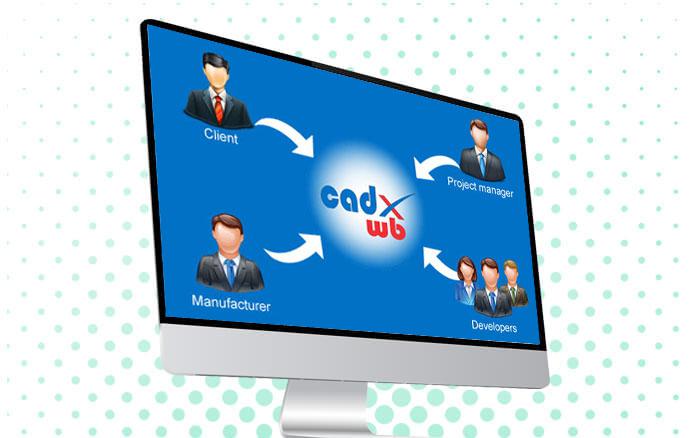 Work bench
Workbench is a unique platform to connect our client, design team and manufactures across the globe to have an efficient product development with lesser cost and achieve best of quality. A two way communication between the domains would help effectively communication and detailed information's trickle down from the client's idea to the designer understanding.
Are you ready to become Workbencher
Cadx conducts qualifier exam twice annually. For more information about the exam dates and eligibility criteria click the download button.