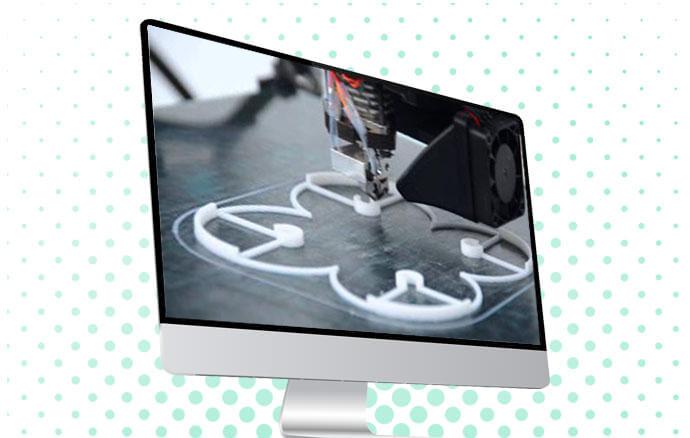 3D Print Service
Cadx offers a wide range of 3d printing and rapid prototyping services. Choose from a variety of materials and finishes. We use World's best technology to deliver you quality product at your convenience.

Explore never ending opportunities across industry verticals. 3d printing is now used by almost all manufacturing units to convert ideas into physical reality.

If you have the 3d file ready, simply fill the form and upload it by clicking below button.
Filaments