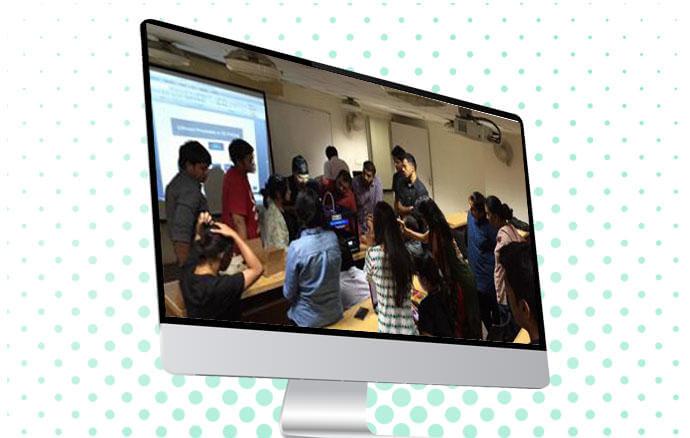 3D Printing Workshop
35% of Engineering Jobs Now Require 3-D Printing Skills
Cadx organises time to time workshops on 3D Printing for various organisations and colleges. A workshop on 3D Printing gives first hands experience to the attendees and also opens up the possibilty of using 3D Printing and rapid prototyping techniques for research, manufacturing and academic endeavours.

Cadx also organises on request workshops. You can request a workshop at your organisation by getting in touch with us.
Contact Us
DON'T BE SHY. SAY HELLO!