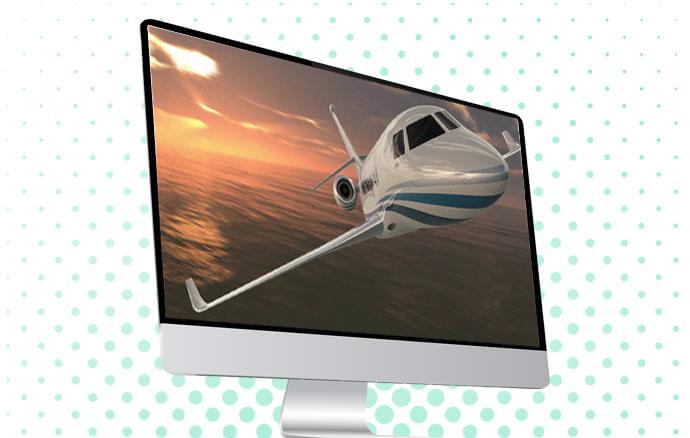 AEROSPACE
No other industry requires innovation blended with highest order of complexity as Aerospace. The ever changing needs of civil and military aviation and man's desire to explore the edge of the modern techniques have created a continuous marvels through innovations which is taking aircrafts toward perfection, yet it is a long way to go.
CadX offers wide range of Aerospace Engineering services that includes Concept Design, Detailed Design, Engineering Analysis (FEA/CFD), Structural Design, Structural Analysis, Composites Design, Tooling, and fixture design and Technical Documentation.
Automotive
Automotive industry is a largest and oldest of all the industry since the invention of IC engine. Every automobile manufacturer have gone through continuous change in their vehicle design , performance and technology over the period of time. Man is still striving to revolutionize automobile industry by accepting new challenges in every segment to optimize performance,customer comfort and cost of manufacturing.
Cadx offers assistance and support for its clients in taking this strive to next level in design and analysis of automobile parts for its client with the tools of CATIA, ANSYS, Solidwork, hypermesh and many more.